Welcome to stading.sk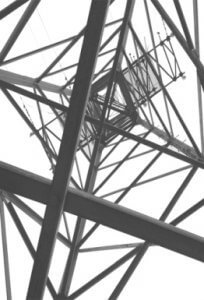 STADING Ltd. is a design company specializing in structural engineering particularly for industrial structures. Our strength is steel structure production documentation, which is delivered in in high detail including CNC output.
Within the structural engineering we offer detailed structural assessments and solution suitable just for your conditions.
We are abundant in experience from various construction fields such as civil engineering e.g. halls, residential buildings, commercial buildings administrative buildings, industrials structures, service objects, but also entire factories.
Among our satisfied domestic and foreign clients, you can find companies such as Slovnaft or Volkswagen which are repeatedly putting their trust in our hands.
Good solutions are what we do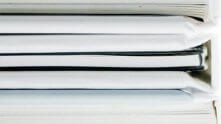 Production documentation
Production and workshop documentations are our strength since 2008. Applicable 3D models are made in Tekla Structures program that we master at very high level.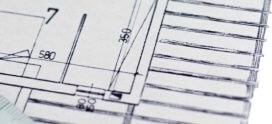 Structural assessment
Since 1996 we deliver our structural assessments in high quality. Worldwide respected STAAD.Pro program guarantees its outputs as one of a few in the world.
We are happy to help
Vyžiadajte si nezáväznú ponuku zdarma.