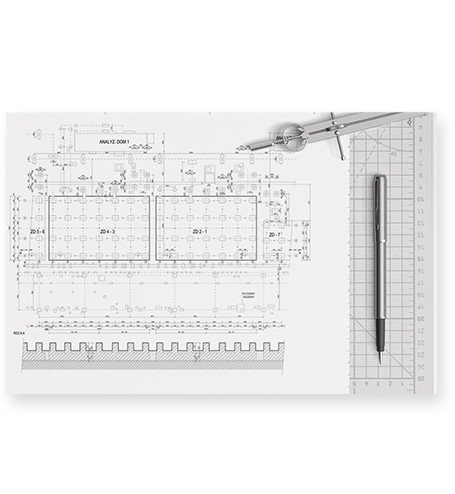 Structural assessment
Since 1996 we deliver our structural assessments in high quality. Worldwide respected STAAD.Pro program guarantees its outputs as one of a few in the world. We will calculate the necessary dimensions of the construction so you can sleep comfortably. Although the result of the assessment might be not so pleasant i.e. a declaration of a catastrophic state of structure or that the structure optimization is not possible. Nevertheless, this is not a final result for us. Our opinion is that there is always a solution for every need of our client. Not a single client has left feeling unsatisfied with a negative outcome. Sometimes it is necessary to change specific requirements and we can achieve
requested effect together. We like to say where there is will, there is a way.
More information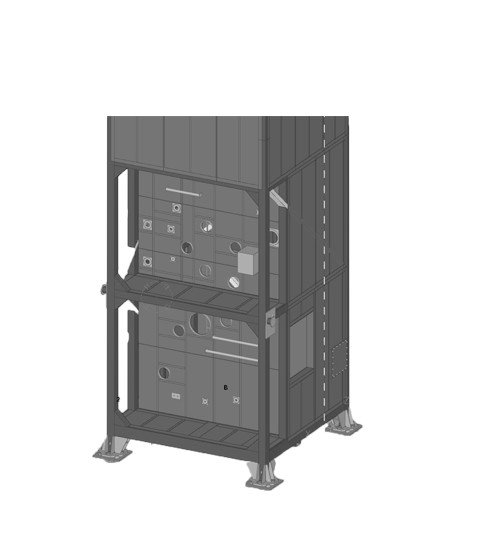 Production documentation
Production and workshop documentation have been our strength since 2008. Future applicable 3D models are made in Tekla Structures program, which we master at very high level. The base for production documentation is a 3D model with the precision of tenths of millimeters. As a result, we are able to draw the structural parts so that they fit together as a Lego jigsaw.
More information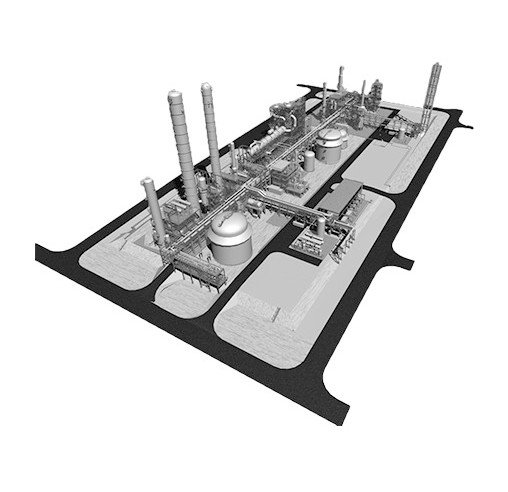 Construction Documentation
Construction documentation is an essential part of each project. STANDING carries out all stages from measuring of the existing structure, designing all the way to professional drawings. Our reinforcement drawings and RC shape drawings describe the reinforcing method in detail and clearly, so that the site workers understand everything well without further explanations. Steel structure drawings are more valued in the form of production documentation but are also an unavoidable part of other documentation stages such as a building permit documentation, which will be drawn to your contentment.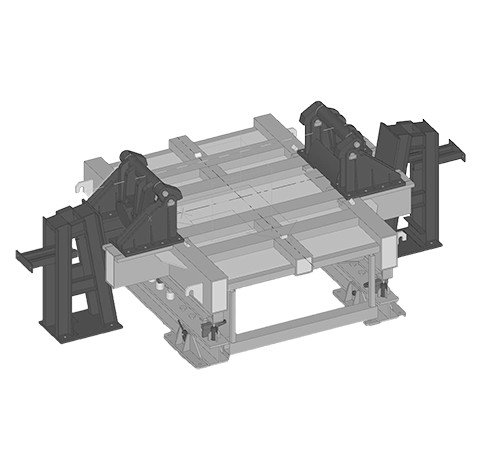 Specialties
We really like the unconventional structures and requirements. It's a revival of our work and we
always like to go with you to something "unexplored". Most of the time nothing should be moveable
in the terms of structural and construction point of view, sometimes there is a mechanical structure,
which we like to engage with. Such projects can inspire us with new enthusiasm.